Paparazzi Premiere connects directly withShippingEasy. Paparazzi is a popular fashion line driven by a network of fashion consultants. Paparazzi Premiere is the order management system for Paparazzi consultants.ShippingEasy helps you manage your Paparazzi Premiere orders, create shipping labels, and market to your customers.
To connect to ShippingEasy you will first need to log into your Paparazzi Premiere account.
Click on the icon and go to Settings.

Scroll to the bottom and select Add next to ShippingEasy.

Click on the link to sign up at ShippingEasy.

Click the Connect Paparazzi Premiere button.

Enter your Email, Create a password, Company name, and Phone number. Paparazzi Premiere will be prefilled for the Primary store platform and the number of packages you ship each month. Click Start now.

Complete your Billing Information.

Check the box that authorizes ShippingEasy to use the credit card information when your trial has expired and the box agreeing to the ShippingEasy Terms of Service.

Select Create Account. You will see a Welcome Page in ShippingEasy.

Complete the set up process to begin adding in your orders.
Access Your Paparazzi Premiere Store Settings:
Once your Paparazzi Premiere account is connected to ShippingEasy, orders will populate on the ORDERS PAGE after they have been paid for in Paparazzi.
On the Edit Order screen in Paparazzi, you must toggle the "Ship Order" option On and complete payment for the order to populate in ShippingEasy.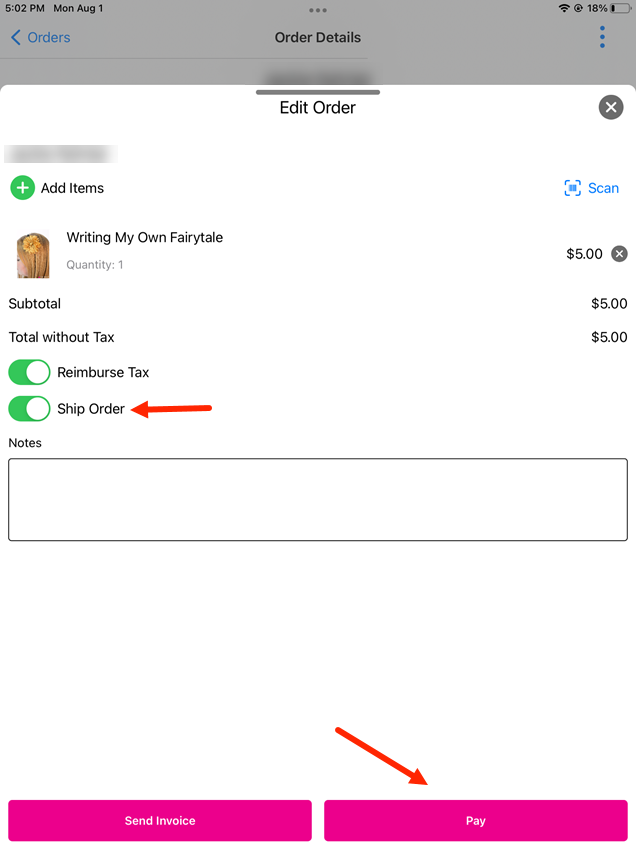 The following information for your orders is sent to ShippingEasy:
Recipient Name

Recipient Address

Recipient Email

Recipient Phone Number

Custom Field 1

Order Number

Order Date

Item Name

Item SKU

Item Cost
The Order Weight and Order Notes will not sync to ShippingEasy.