What is the Merchant Market?
ShippingEasy wants to acknowledge your shipping achievements, so we have built a rewards center called the Merchant Market filled with ShippingEasy branded items. 
When you hit certain achievements, we will email you a coupon code that you can redeem at the Merchant Market. Use your rewards for ShippingEasy branded beanies, speakers, tumblers, and more!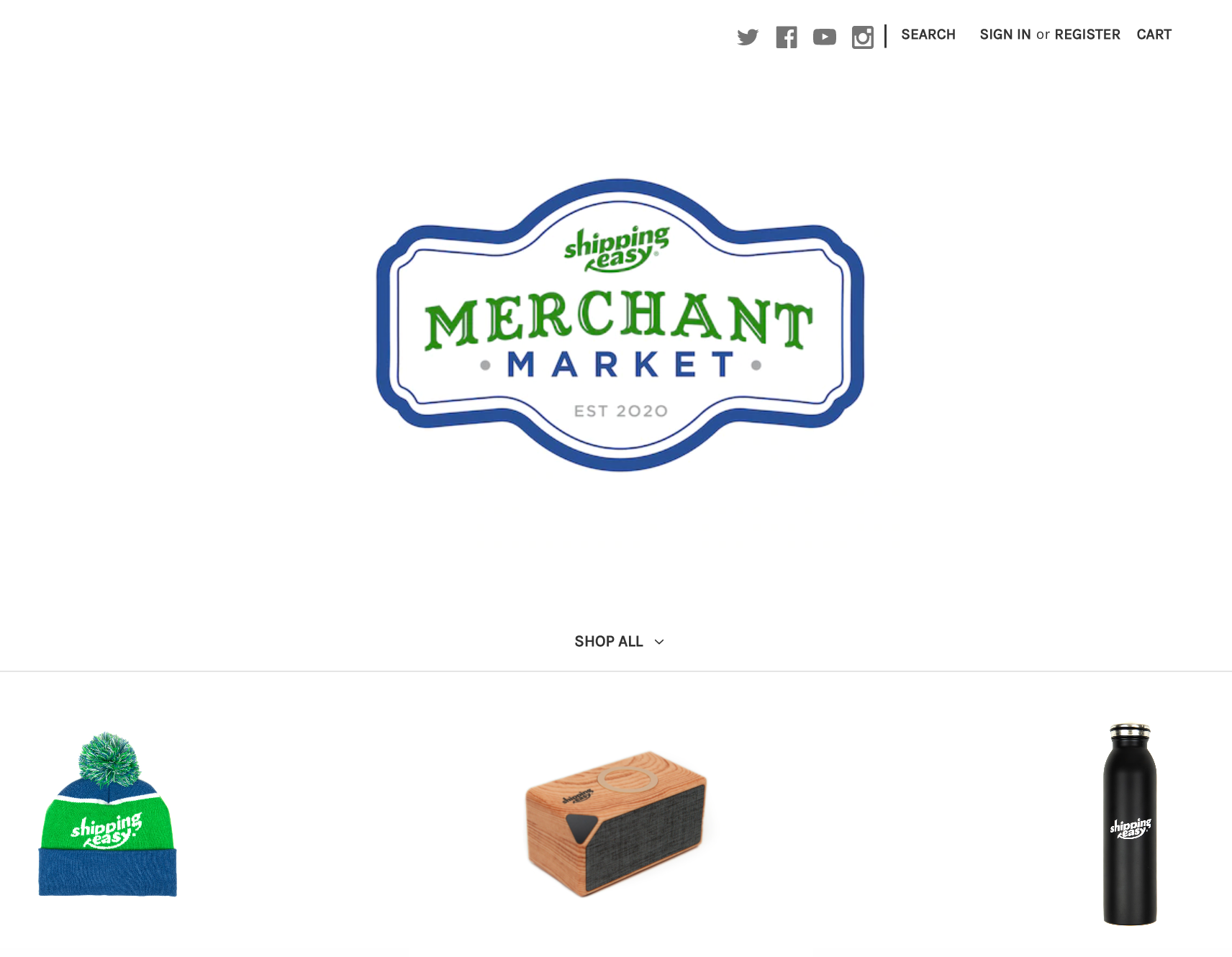 Once you receive your reward email, click the Merchant Market link included to check out the store and redeem your reward.
A few things to keep in mind:
Coupon codes can be used to claim one product from the Merchant Market.

Coupon codes are single-use. Once you use it, the code is no longer valid.

To redeem your coupon code, you must create an account on the Merchant Market.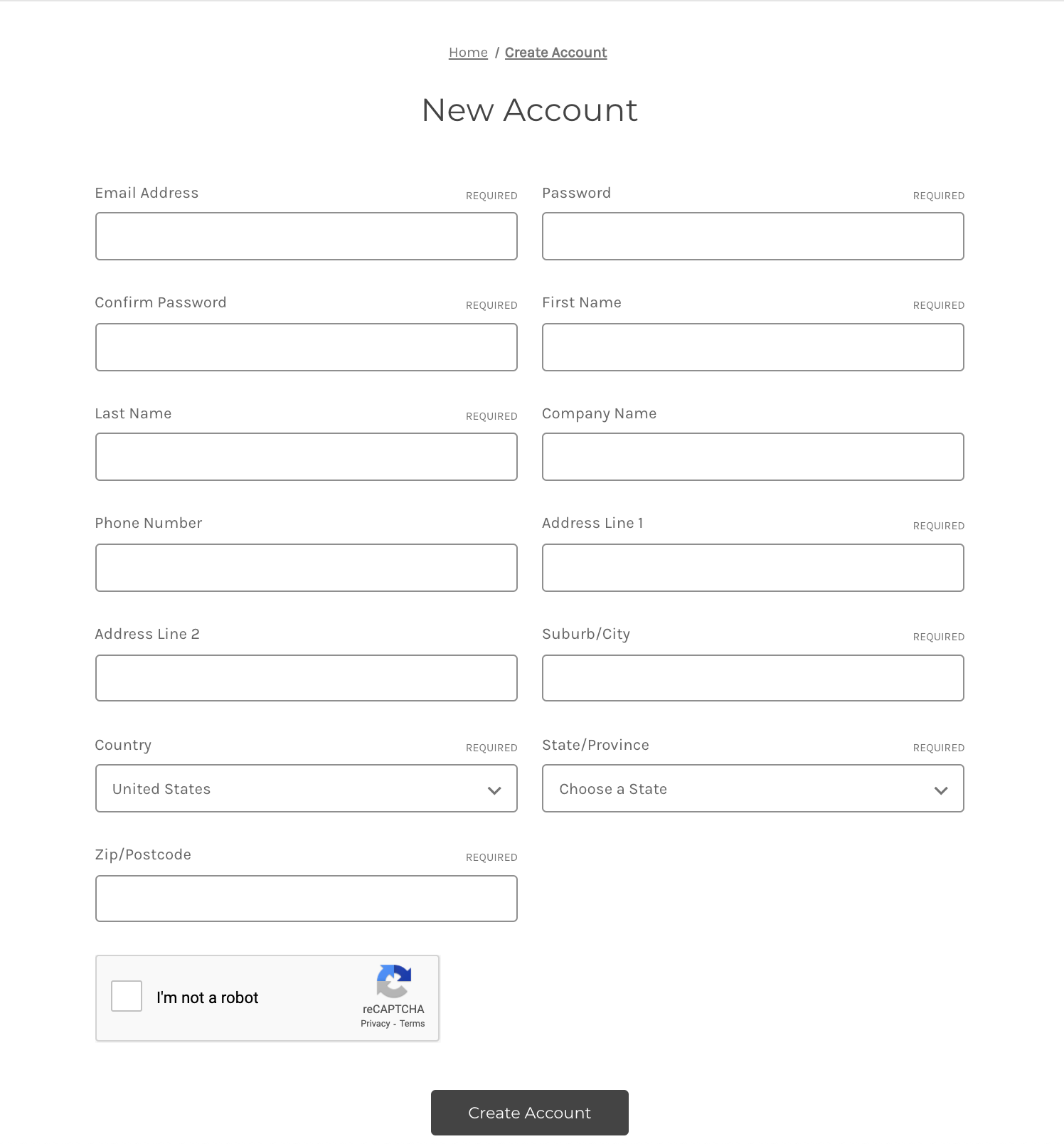 The login to the Merchant Market

is not

the same credentials used to log into ShippingEasy.
You must create a Merchant Market account.